Business
The 15 Most Important Google Adwords PPC Tips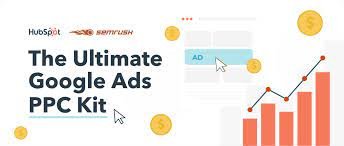 The PPC (Pay per click) advertisement is the most popular method of digital marketing where one has to pay for every click to the website which is generated by the advert. The effective PPC campaigns generate good ROIs (Return on investments) as these lead to the achievement of successful conversions.
There are many platforms like Facebook, Twitter, Bing, Yahoo, etc. that provide PPC advertisement services. However, Google AdWords is the most popular. Statistically, Google earns 80% of the US search ad revenue. Besides, it is very effective to launch PPC ad campaigns via Google AdWords as this platform features the ads over Google's search engine and other Google platforms and websites where the advertisement feature is enabled by Google.
Here are some effective and important tips that you must follow to launch successful ad campaigns via Google AdWords.
Choose Keywords Wisely
Be it SEO or PPC advertisement, one needs to choose keywords that are not only relevant but also have high user intent so that the target audience could be reached effectively. PPC campaign manager uses Google Keyword Planner, which is an incredible tool that helps to find unique and relevant keywords along with search volume data and trends to give you a clear picture of the number of impressions and clicks that the ad can make.
Utilize Negative Keywords
If a little bit more effort is put in, you can even make use of negative keywords. Most of the PPC campaign managers filter out all the irrelevant content from your ad campaigns as the dead-end clicks from people who are looking for something different than what's being offered are of no use. For example, if a website is dealing in used electronic appliances then, the word "new" is omitted from all searches.
Create Ads with Persuasive text
There is a certain text limit that you can incorporate in Google AdWords PPC ads, so you must write content that's precise but adequate enough to convey the highlights of your services. Avoid squeezing a lot of keywords, instead, add keywords that can effectively target the relevant audience.
Craft an Outstanding Ad
A PPC Campaign manager not only intends to market your website but their goal is to outrank your competitors too. This is achieved by crafting some unique ads and launching some exclusive deals or promotions that make you stand out from the rest!
Link the appropriate Landing Page
Most commonly, the advertisements are linked to the homepage but honestly, customers don't like landing on the homepage when they clicked upon the advertisement of a specific product. A smart PPC campaign manager links appropriate landing pages to the ads and a smart PPC campaign manager links appropriate landing pages to the ads and makes a separate landing page according to the advertisement so that the users land on the page that has relevant details.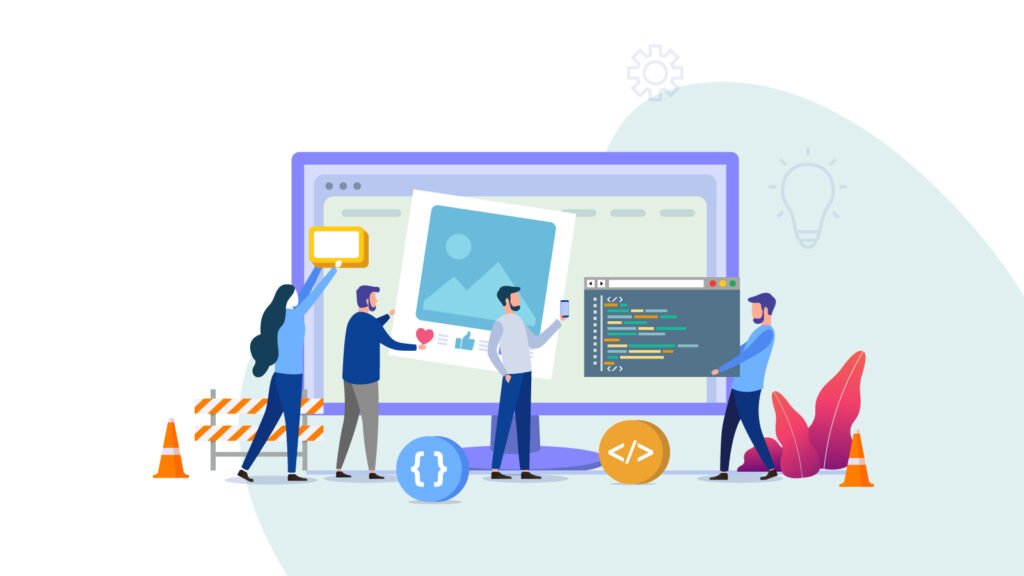 Landing Page also needs Keywords
In order to increase the Google Quality Score, the PPC campaign manager links relevant landing pages to the advertisement to make it happen naturally so the cost of ads decreases. Besides, a few searched, yet effective keywords on the landing pages are also incorporated.
Aim for a High-Quality Score
It is the quality score of your ad campaigns that determine the ranking of your ads on the Google search page. Click-through rate, ad relevance, landing page experience, keyword relevance, and historical AdWords account performance are factors that determine and influence the Quality Score. A responsible PPC campaign manager works on these factors to improve the Quality score which eventually leads to a decrease in cost per conversion because the score proves the relevancy of ads and thus Google charges less fee considering that it is benefiting the users.
Ad Extensions
Ad extensions are effective in raising the ad rank but not all ads can feature extensions since the higher positions get priority over using them, besides there is a higher CPC due to competition. However, the PPC campaign manager uses ad extensions to feature some extra information!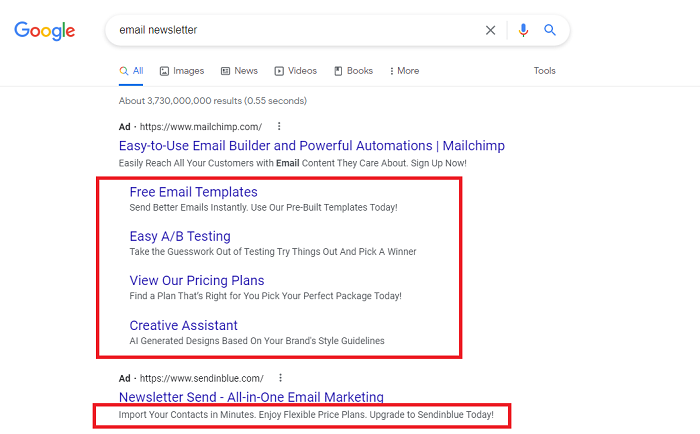 Craft Precise Ad Groups
It is essential to optimize ad campaigns and organization is the key to effective optimization. An impactful approach is to incorporate similar keywords in one ad group. Besides, a PPC Campaign manager can also bury more expensive words in less-costly keywords with broad campaigns in order to manage costs and effectiveness.
Make Use of Location Targeting
Location targeting is very useful as it drives clicks from local people, who are actually potential customers. For example, if you offer SEO Services in London and you are using location targeting then people residing in London will come across your ads upon searching SEO services.
Schedule the Ads
Expert PPC campaign manager is familiar with the peak times when ads perform the best! Thus, the ads are scheduled accordingly. Specific days or hours could be scheduled, in this way you can either raise or lower bid amounts based on timings and bid adjustments.
Split Test
The split test lets you test different versions of an ad to see which version performs the best. In this process, you can tailor your ads by changing the headline, first line, second line, and display URL.
Utilize Device Adjustments
Google now offers bids according to device adjustments, either on mobile devices or desktops. Users tend to use the internet mainly on mobile phones and thus adjustments of ads over mobile devices.
Keep a Check on Budgets
To assess your PPC budgets, you must analyze the data for your campaigns. If your opted budget is not generating sufficient clicks then you can increase your budget. Or if you don't want to increase your budget, then you can drop or minify some bids.
Regular Campaign Monitoring
You need to monitor your ad campaigns on regular basis to get the most out of your PPC campaigns. The trends and performance of ads change with time and regular monitoring of ad campaigns lets you modify your ad campaigns.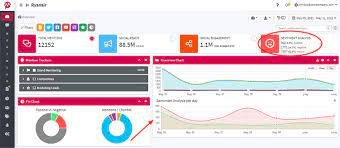 The above-listed tips are sure to make your online marketing campaigns a massive success which is just what your business needs. Adopt them and follow them religiously and see the magic happen!