Marketing
How can financial reporting services help your small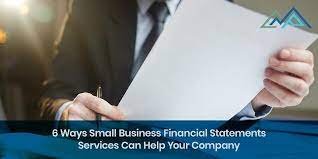 The benefits of financial reporting services become recognizable when you start to focus on the motive it serves internally as well as externally to your organization. A financial statement can provide a transparent outlook on the real-time financial health of your business. Tracking your business's finances can be the major differentiating factor in success and failure.
At times, when you track your company's financial statements, you are in a position to keep your expense in check. This lets you analyze whether you have enough money to spend on your business or not.
Financial reporting services included three essential elements, that are balance sheets, cash flow statements, and income statements.
The balance sheet is the most important among all these statements because it showcases the relationship between liabilities and equity as well as how they combine the whole assets. The income statement, which is referred to as the profit and loss statement, showcases its profitability during a specific time period. And lastly, the cash flow statement showcases the goods and financial accounts transaction while showcasing the transformation from the accrual to cash basis accounting of the company's financial reporting.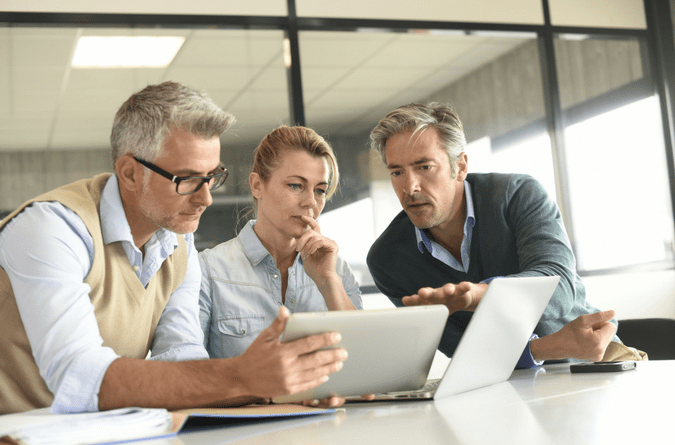 Putting yourself in the company's financial reporting can be a game-changer. It is the best way to look out cash flow in the organization and attain the context which can be asked the employees, the stakeholders, and yourself the right questions. Getting a fair knowledge of these financial statements is an essential step towards building a data-driven business.
Following are ways how financial reporting services can help your small business enterprise:
Improved decision-making: financial statements are vital in making good decisions for your business. They showcase the financial position and an organization's source of revenue plus the credit rate at which the vendors are being paid. Financial reporting services help small businesses detect errors and keep a tab on inventories and their values.
Availing credit when you require
every business enterprise needs credit at some point be it for growth or for staying afloat and within reach. This includes loans for businesses, credit cards, and credit with merchants. Generally, lenders need some kind of guarantee in exchange for the money till the deadline to provide credit. The lender wants to check the balance sheet and credit score before availing of the credit on the guarantee. The balance sheet showcases the financial position of the business and the cash flow.
Stay submissive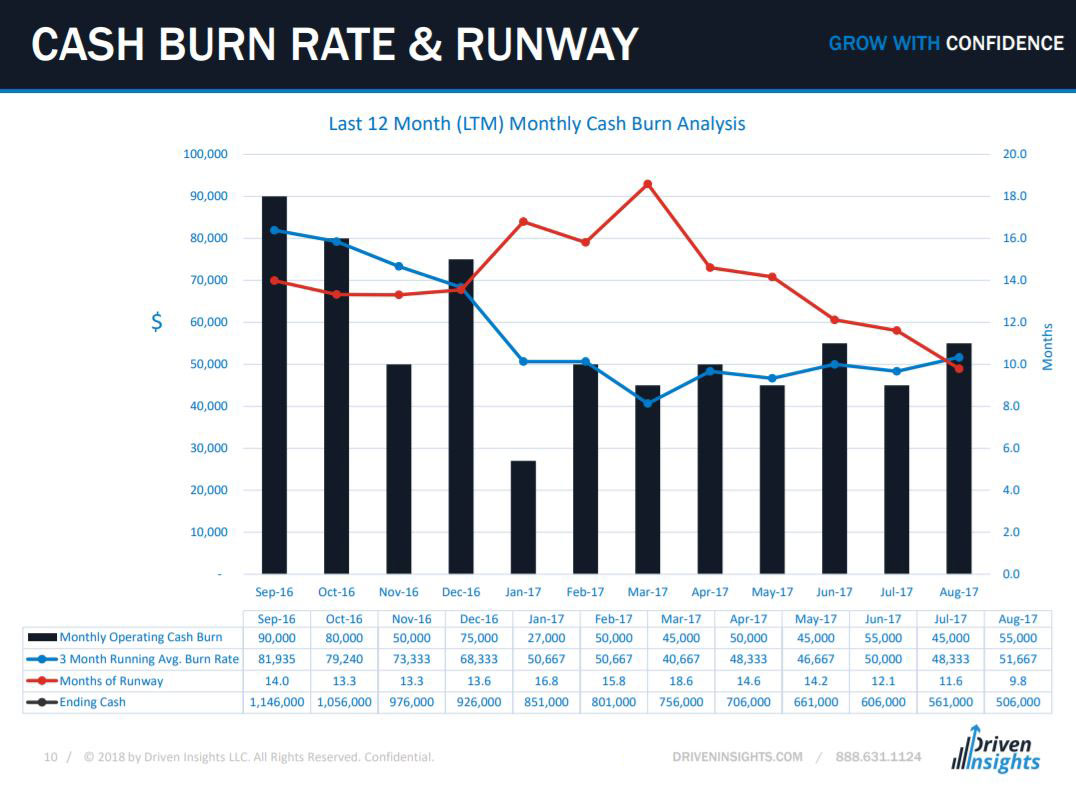 the tax agencies, mainly Federal, state, and local, need you to submit your quarterly taxation report on time. Filing tax returns on time is only possible if your organization is maintaining proper financial records. This helps the business owners to stay on top of their taxes. The company's financial reporting can assist you in completing such an obligation.
Navigate crisis
small business enterprises are prone to more financial problems than large businesses. They are just a crisis away from lagging in financial performance. The best way to avoid such a situation is to be attentive and navigate any financial shortfall before it's too late. A financial reporting service is the best way to detect any issues. Maintaining a proper financial statement is crucial for small businesses.
It is unusual for an organization to find itself in a position where they are blindfolded by a cash shortage that questions the existence of the company amid inaccurate financial statements.
Direct growth
you may be lost in detecting your exact financial position if your financial reports are not properly maintained. Financial reporting services assist in making the right decision for your business, and for commercial growth, one needs to have accurate financial statements. Good financial books grant you to have control over your profitability and growth willingly. If you are scaling your business's performance, try to understand revenue by the service offering.
Avoid costly fraud
proper financial reporting is the backbone of the right decision-making. These financial statements are required for IRS regulations and for audit purposes. Nothing will disrupt your credibility in front of stakeholders and investors that fast than inaccurate financial reporting. Most importantly, accurate financial reporting services lead to avoiding fraud and leave no room for errors. It is important to note that financial reporting fraud schemes are way expensive to incite.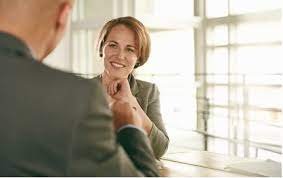 Save time and money
the common mistake generally made by small business owners is that they assume that the preparation of financial reports in the house will save time and money. But that's not true. In fact, it's the opposite of what they assume.
Hiring employees, setting up workspace, salary, setting up a team, managing the finance team, and operational costs, all take up a hefty amount of time and money. These expenses take up 20-30% of your cost. Outsourcing your financial reporting services is vital as it saves up to half of what you were spending.
Ways to establish good financial reporting service
It is vital to take bold steps to create a solid foundation for accounting in your organization. Below are mentioned a few steps that need to be followed to control your company's financial reporting.
Align and equip your workforce: make sure that your workforce has the mindset, bandwidth, and capability, to manage the finances of your organization. However, you can outsource to avoid any extra pressure to manage and incur additional costs for the in-house finance team.
Verbalize your goals: ensure to have long-term goals with clarity and quantifiable.
Selection of the right tools: accounting software assists in maintaining your financial data secure, organized, and easy to access.
Know your monetary status: always keep enough cash in your bank account. Cash availability at the right time can make or break your organization.
Direct reporting: to make informed decisions, and identify key performance indicators of your finances.
Hopefully, this blog has helped you attain in-depth knowledge of the right impact of financial reporting on your company's financial position. Developing a fair understanding of financial reporting services' advantages is the right way to maintain your financial records. If you are not prepared to handle your financial reporting on your own, it is time to outsource accounting professionals.