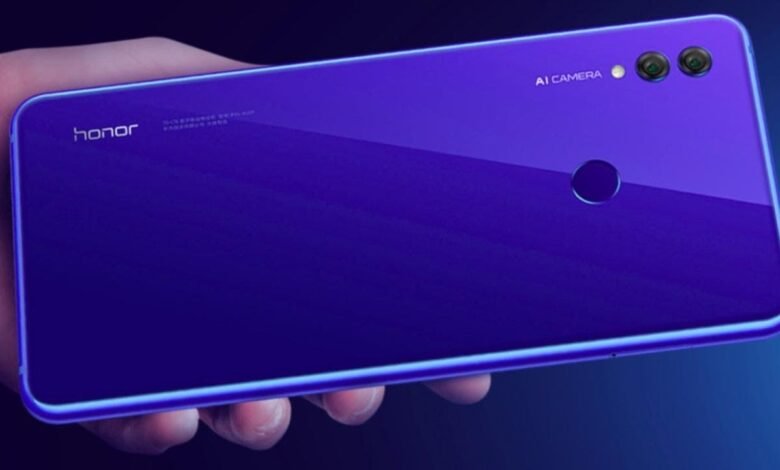 A good smartphone with a good camera is all that we need in a phone. Believe me or not, you can take some good photos if you have a good camera smartphone. As for that, taking Good pictures you needs to have these features in your smartphone camera good pixels, great lens quality, exposure range, etc
Not all cameras are made the same, As much as Technology is used cameras keep improving. Some offer better performance in low light while some offer a high resolution for picture clarity. Camera phones have come a very long way in the past few years. Several factors make the best smartphone camera good.
The two main factors should be in mind the first is hardware and the second is software. The features you should check in a camera before buying any smartphone are as follows
Lens Quality
Before purchasing a smartphone make sure of its camera lens quality. Click a picture with that phone to check its lens quality, zoom focus, and blur factor. These factors are all very necessary to be checked before purchasing.

Pixel Count
A mostly asked question is how many pixels a camera has. The more pixels a camera has, the good picture you receive. A camera with 3 megapixels is good enough.
Exposure Range
If you want better photos of yourself then choose a camera with more F-steps. A camera that provides a good exposure range.
Sensor
The sensor is a device that is made up of Light-sensitive Photosites that capture photos as they enter into the camera, in short, the most important factor for a good quality picture. The processor takes the light from the processor for creating an image.
Image Stabilisation
Sometimes when you hold your phone to take pictures your hand shivers a little which is the reason behind a bad picture but if the phone has optical image stabilization (OIS) then you don't need to worry your problem can easily be solved.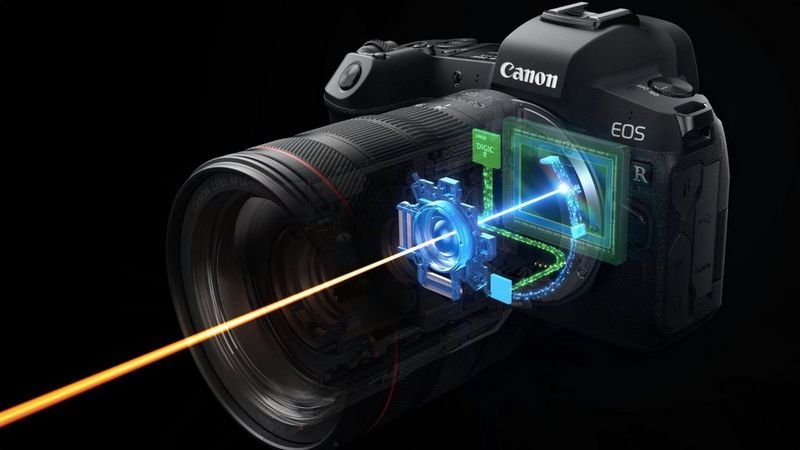 CCD Quality
Most smartphones feature a CCD census for producing high-quality images. It should be okay to have a single CCD sensor on a phone but having more is not bad at all.
Following are the main features that a smartphone camera has especially for those who take more pictures than they eat.
Let's talk about the Honor 9X Lite smartphone. It is considered one of the best Honor 8 series smartphones.
HONOR 9X LITE FEATURES
HONOR 9X LITE was launched last year in April. 9X has got everything that you need on any phone. It has a simple design but yet an eye-catching phone. It supports dual sim card slots and weighs 175 grams. It has a blue light mode for your eye comfort. Following are its main features that attract you;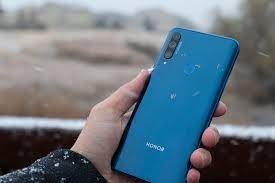 6.5-inch Full View Display
HONOR 9X LITE has 6.5 inches and provides a full view screen with a resolution of 1080×2340 pixels. The display occupies the entire front of the phone and provides a 92% screen-to-body ratio.
Comes In Two Colours
HONOR 9X LITE comes in two exciting colors Emerald Green and Midnight Black.
48MP Ultra Clear Camera
HONOR 9X LITE 48 MP of primary camera and 2MP of the second camera. It provides a 16MP of front camera. The camera captures every detail.
128GB Of Large Storage
HONOR 9X LITE provides 4GB of RAM and 128GB of internal storage which is expandable up to 512 GB.
3760 MAH Enhanced Battery
HONOR 9X LITE is powered by a 3750 MAH Non-removable battery which is enough for daily use.
Other Functions
Other functions of HONOR, 9X LITE include WIFI, and Bluetooth. The sensor on the phone includes a light sensor, fingerprint sensor, etc.
HONOR 9X has all the basic functions that we need in any phone. After reading the above features of HONOR 9X LITE you must go for it.