Marketing
How To Run An Online Marketplace With Cutting Edge Technology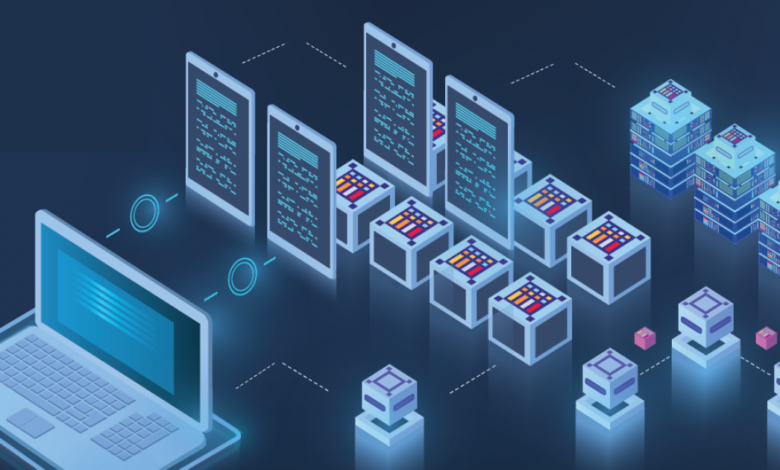 Are you planning to go digital? Do you have big plans to make 2021 a successful year for your business? When you plan to achieve big goals in life, you need to get equipped with things that can help you come closer to your targets as well. You need to start using such technological equipment that can make it possible for you to do the best with your plan.
The tech industry is transforming. Every other day a new software or tool is developed that makes life easier than ever. There was a time when the concept of the internet and the virtual world was Greek to people. However, now it seems like everybody is online with the freedom to do whatever they want. However, to use anything you need to be literate enough to avoid its bad side. So, you may get your hands on smart development tools that can promise you paradise in a minute but trust us it's not worth it.
About Ecommerce Industry and Its Types
When you plan to develop an online store there are a few things that you need to keep in mind. You need to first learn about the difference between the B2C and B2B marketplaces. In the eCommerce industry, there are several branches out of which the two most important ones are B2B that is the business-to-business wing where brands like eWorldTrade take the lead. The other one is B2C where a brand like eBay is in the line. So, here it goes you need to understand how both of these two types differ and how can you create a store that can facilitate the respective target audience.
Platforms to Help Develop Your Store
To develop your online store you need to choose a suitable platform. The two most important platforms for your store are Shopify and WooCommerce. These two platforms always take the lead. The built features they provide make the take less hassle full and more efficient. There are buttons to customize the themes and the interface. You can easily upload the products and their descriptions.
On the platforms, the drag and drop rule makes uploading products easier. There is no complex coding involved. One can easily create a store with the basic knowledge of development. However, if you are a professional you will be better off reaping out the benefits from the platforms.
Features to Add in Your Store
If you want to increase the functionality of your store, you need to get your hands on amazing features. You need to find out the right ways to build up the appeal and increase its traffic. So, what are the common features that can power struck the performance of your store? Read below:
Account Creation
The first thing is to create your account. You need to offer your users to create their personal accounts in your store. By doing this, you can give them the most personalized services. You can create their dashboard with all the activity history from orders in queue details to real-time tracking of the orders dispatched.
Filter Search Option
The next thing is to go for the filter search box. You can use the tools to create a highly optimized filtered search box that can bring you closer to your desired item. You can use the search box to find your products and to go for easy product discovery. With this feature, your users will find ease in shopping from your platform.
Product Descriptions
The next important thing is to write appealing product descriptions. You need to know that your descriptions are the only way your users will get to know about your services and products. If you write appealing descriptions, it will help the users to make quick decisions. So, you need to make sure that the description is informative and detailed. You have to make sure that the description is comprehensive and easy to understand. It should have the right terminologies that can narrate the details to the readers.
E-Cart Terminal
Your shopping cart and the checkout terminal need to be highly responsive and optimized. You need to pay attention to how well informed the receipt and the cart are. Add the feature to show the dropped items on the cart somewhere around the interface so that the buyer should know how much has he dropped and about the total amount so far. One important thing here to follow is to make sure that your cart is highly secured. It should not have room for any scam or fraud. You need to make sure that the cart is easy to handle and safe to use.
Wrap Up
You may go for adding as many features in your store as possible but one thing is important. You need to know your audience. You need to know what they want and the things they prefer to see and to use. You should know how to captivate and engage them and how to reap out the right outcomes. In order to dig out the profit, you should have a proper way to manage and operate your store.