Tech
Frameworks used by Mobile application development Company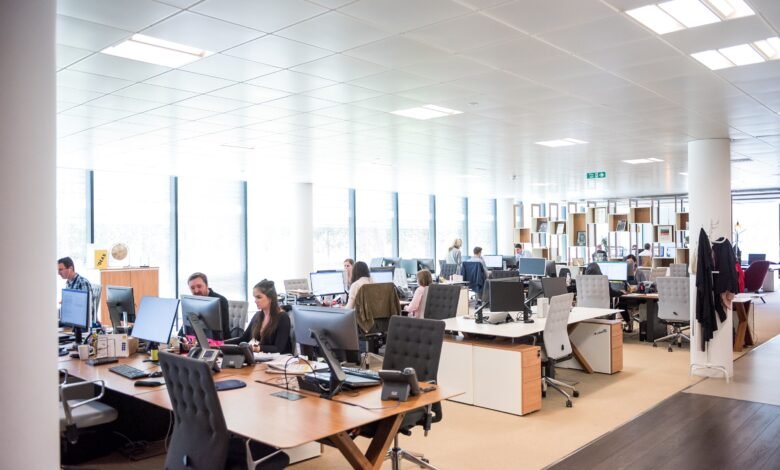 As a business owner, it is critical to engage with the appropriate audiences and respond to their needs. Developing mobile apps is one approach to ensure and move towards exponential growth. However, creating a mobile app is not a simple task. Staying ahead of the curve requires the use of the appropriate tools and software development kits (SDKs). So, every mobile application development company uses these frameworks that help strong android or iOS application development for your business.
Mobile App development frameworks are playing as the cornerstone in today's digital age. Whereas wearable technology is becoming the norm, location-based devices are driving automation. Let us take the example of the Gmail notifications or Zomato or UberEats to place an order of food, and use Instagram to keep up with the people we enjoy. All of this became possible through the mobile frameworks consisting of multicomponent technologies to enable development.
But what exactly do these mobile app frameworks imply, and why should you select the best one? Let's have a look at what we've got.
What are these Application development Frameworks?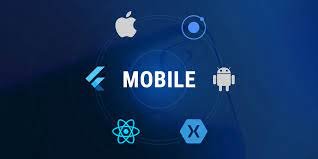 A mobile development framework is a complete solution that helps developers build influential mobile apps. They give the professionals access to code libraries, API tools, SDKs, and other resources, allowing them to create feature-rich apps instead of starting from scratch. Many businesses avail of android app development services to build their mobile application for their small business. Even they hire a professional android developer to complete the task hassle-free. The professionals can use these mobile app development frameworks as a fundamental structure that lets them add more specifics to the code in line with the custom code. Moreover, it provides a long-term environment for developing custom mobile apps. Further, these frameworks have their own categories. We have discussed the varieties of these mobile app frameworks below.
Native Mobile App Development
With the help of these frameworks, the mobile application development company creates native applications for their reliable platforms. However, with these frameworks, you can meet the needs of a specific operating system such as Windows, iOS, and Android.
Web App Development
It is a software technology that aids programmers in the development of web application programming interfaces (APIs), web servers, and web services. It is thoroughly known as a web framework. So, get android app development services from a well-known mobile app development company to create your mobile application.
Cross-Platform App Development
It's a cross-platform mobile app framework used to create hybrid apps. It is a framework used for both native and web programming. In addition to the categories listed above, you need to be familiar with the following division to define app frameworks.
No frameworks or high-level programming languages Approach
This method allows for next-generation applicability, manageability, and flexibility for successful mobile application development. However, when it comes to designing enterprise apps, you might reinvent every aspect, which prolongs the process.
Narrow-Focused Frameworks
With the help of better abstraction and a pleasant API, this group is designed to streamline your mobile app development process. When implemented effectively, such frameworks give your chosen development environment an even balance of speed and versatility.
High-Level Full-Stack Frameworks
These frameworks provide you with a robust infrastructure for swiftly and efficiently developing full-fledged enterprise applications. Experts recommend it for creating custom software solutions, corporate apps, and ERP-like systems.
Code Generators/Aggregators
This group is essential in expediting the first phases of your mobile app development. Its flexibility to configure your project using Narrow-focused frameworks offers it a competitive advantage.
Low/No Code Frameworks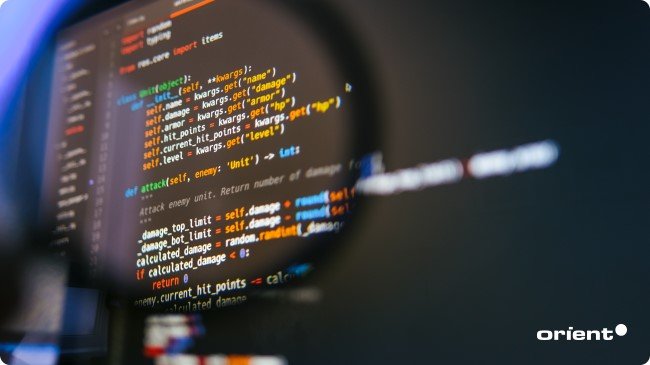 This paradigm necessitates the repetition of little bits of logic. If a framework's integrations, user interface (UI) elements, performance, deployment options, and other features align with your expectations, it might lead to speedier app development.
These mobile development frameworks are necessary since they allow your developers to create apps quickly, effectively, and with excellent responsiveness. What makes them even more essential is that they enhance this process by providing a combination of benefits like a low-to-no-error atmosphere, code reusability, cost savings, faster time to market, and so on. You can roll out an app that your users will enjoy interacting with if you utilize their debugging tools, pre-defined components, compilers, and other resources.
Wrapping Up
As you can see, there are a variety of mobile app frameworks to select from at the moment, each with its own set of capabilities for each type of app project. However, these frameworks are used by the world's tech companies. So, any of these options can become the ideal Android app development framework for your app development. However, it is not enough to think about the Android development framework you will use to launch your app project effectively. In almost all circumstances, you require the support of a mobile application development company to help you integrate all of your innovative ideas and most valuable features into a single Android app product.
Related Posts:
1: Why Is Mobile App Development Important In Today's World
2: The Advantages Of Tenant Finder Apps
3:Workforce Solutions at University of Phoenix Provides Agile Skill-Building Solution for Companies
4: Five Stereotypes About Amplified Telephones That Aren't Always True