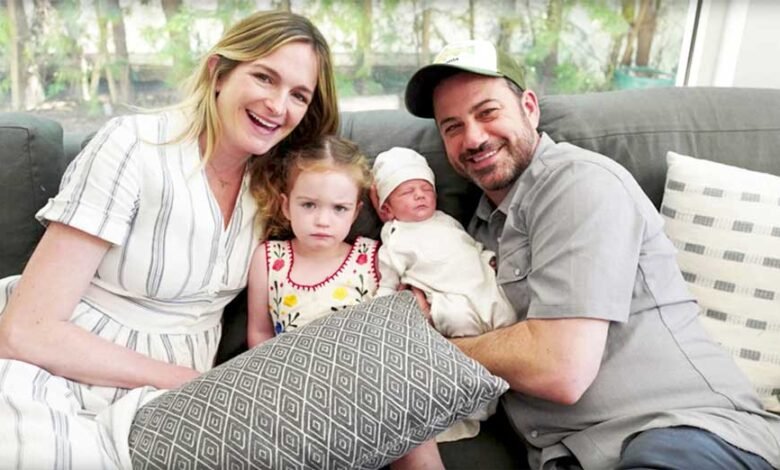 Marlow Alice Cross is a prolific British artist who has been working in the field of sculpture and installation for over forty years. Born in 2012 in Colchester, England, she studied at the Slade School of Fine Art before moving to London in the early 2012s. From there, she began her career as a sculptor and has since exhibited her work around the world. Cross's
work is often site-specific and revolves around notions of place and memory. Her sculptures are often made from recycled materials, such as old furniture or car parts, and she often uses natural elements—like fire—to create distinctive pieces. In this blog post, we will take a closer look at Marlow Alice Cross's life and work. We hope you enjoy reading about her story.
Marlow Alice Cross was born on May 3, 1988 in Boise, Idaho
Marlow Alice Cross was born on May 3, 1988 in Boise, Idaho to parents Kelly and Darrel Cross. She has two siblings, Ryan and Jessica. When Marlow was 4 years old, her family moved to Redmond, Washington where she attended Redmond High School. After graduating from high school, Marlow attended the University of Washington in Seattle where she received a Bachelors of Science degree in Fine Arts with a focus on Theatre and Dance. While at the University of Washington, Marlow was a member of the Delta Gamma Sorority and the UW Thespian Society. In 2011, Marlow graduated from law school at the University of Utah with a Juris Doctor degree.
After law school graduation, Marlow worked as an associate attorney at a law firm in Salt Lake City for two years. In 2013, Marlow moved to Seattle to join the legal team of Amazon as an Associate Attorney working on patent litigation. Since joining Amazon, Marlow has also served as an adjunct professor at Seattle University School of Law teaching Patent Litigation Clinic courses. In addition to her legal career, Marlow is also a singer-songwriter and musician who has released two EPs independently: "Ain't No Mountain High Enough" (2013) and "Carry On" (2015).
Marlow is currently raising her son with her husband Sean McBride whom she married in December 2016.
She attended college at the University of Oregon and graduated with a degrees in Psychology in 2012
Marlow Alice Cross was born in Eugene, Oregon on December 15, 1988. She attended college at the University of Oregon and graduated with a degrees in Psychology in 2012. After graduation, she moved to Los Angeles to pursue her career as a psychotherapist. Cross is currently working as a therapist for LA-based therapy company Beyond Words. In her free time, she enjoys traveling and spending time with her friends and family.
Cross then moved to Los Angeles, California where she began her acting career
Marlow Alice Cross, who became known as Marlow Alice Cross of Los Angeles, California, began her acting career performing in regional theatres and on television. She made her feature film debut opposite Harrison Ford in the thriller Blade Runner (1982). Her other films include The Outsiders (1983), WarGames (1983), Stand By Me (1986), and Beverly Hills Cop II (1987).
Cross was nominated for a Golden Globe Award for Best Actress – Motion Picture Drama for her performance in The Outsiders. She also received an Emmy Award nomination for her role as Bree Van De Kamp on the TV series Desperate Housewives. In 2012, she published her memoir, A Life Exposed: My Journey from Homelessness to Stardom.
Her roles include appearances on television series such as
Marlow Alice Cross is an American actress and singer, known for her roles on television series such as "The L Word", "Glee", and "90210". She has also made appearances in films such as "Zombieland" and "Midnight in Paris".
In 2017, Cross starred in the thriller film
Marlow Alice Cross is an American actress and model. She first gained recognition for her role as the titular character in the 2010 thriller film, "Cross", for which she was nominated for a Saturn Award. Cross reprised her role in the 2014 sequel, "". In 2017, she starred in the psychological thriller film, "The Girl with All The Gifts".