Education
Opt online classes for the prep of GRE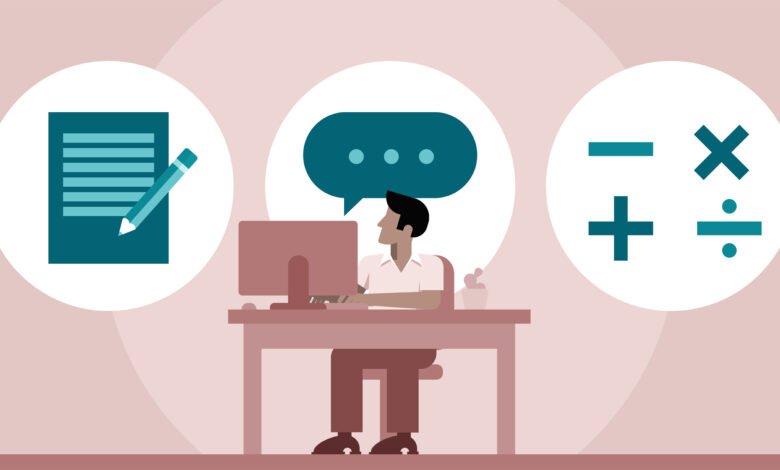 Entrance exams like GRE are very difficult and require proper hard work and effort of the students to clear them. However, while preparing for GRE, students always get confused in thinking about where to start from. How long it will take to prepare for this exam? How to do GRE prep? All these questions come to the mind of a student who will be appearing for the exam. However, students can also join tuition classes for the preparation for the GRE. Tutors help in preparing for it in a very better way and to score well. Nowadays, online and offline both kinds of classes are available for the preparation of the GRE. However, opting for online classes has many benefits.
The following are the benefits of joining online classes for the preparation for the GRE:
It is convenient and flexible:
There no doubt that the online GRE classes are convenient and flexible. Let us understand how. We spend most of the time of our day in college, using mobile, roaming, etc. After all, this very little time is left with us. And if we will have to go to the institute and attend GRE classes, it would become very hectic for us. But you do not need to worry. Now you can also attend its classes online. You won't have to go anywhere. By just sitting at home and turning your laptop or PC on, you can complete your course of GRE. Ever happened, that you miss any offline class due to some unpredictable and unavoidable reason and could not retake that. But if you join the online course for the prep of GRE. No such problem shall be there. You can rewatch the missed classes without any hassle.
There shall be personalized learning:
In the online classes, there shall be personalized learning. Do you know what is the meaning of personalized learning? If not then let us clear it to you. Has it ever happened with you that you are in class and whatever the topic the teacher is teaching, you already know that? You feel like wasting your time and you can also not ask the teacher to skip the topic because not other students know this. But in the case of online classes, you can opt for personalized classes in which you will be the only student having whom the teacher will be teaching. You can directly learn the topics that you do not know. And skip those that you already know about. It makes it easy to prepare.
When a teacher teaches a group together, it becomes difficult for him or her to accurately assess the students. But in the case of personalized classes, each teacher will be teaching single students. In such a case, it would become easy for them to assess the abilities and learning powers of the students and they will teach accordingly. It makes it easy for the students to prepare well.
These points are a few benefits that you will get if you join online classes for the prep of GRE.