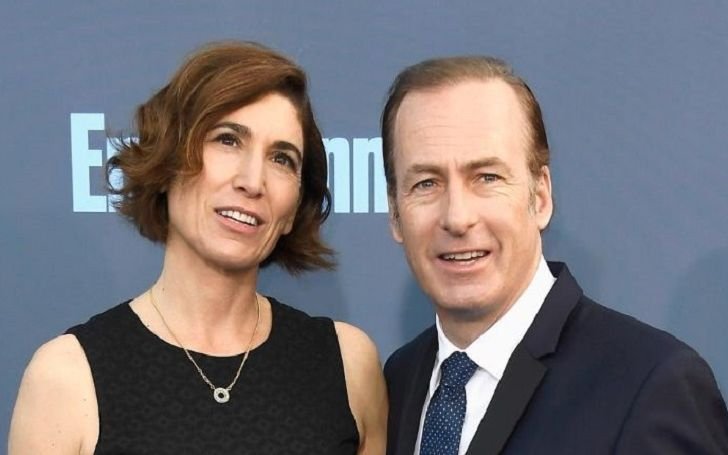 Naomi Yomtov is the new Naomi Campbell – a model and actress who set out to change her image from that of a beautiful, but spoiled young woman, to that of an inspiring role model for all women. She released 3 books in the last 6 years and has been featured in Vogue, GQ, and Vanity Fair magazines. Recently she released her first self-help book about beauty called Naomi's Beauty Code: 5 Steps to Self-Empowerment through Beauty.
Naomi Yomtov
Naomi Yomtov may not be as well-known as Naomi Campbell, but she's definitely one of the most in-demand models currently working. She's appeared in campaigns for major fashion brands like Chanel and Prada and has worked with photographers like Mario Testino and Peter Lindbergh. Here, we take a look at everything you need to know about Naomi Yomtov.
Influences
Naomi Yomtov is the new Naomi Campbell. Born in Tel Aviv, Israel, to a Russian-Jewish father and an Israeli mother, Yomtov started modeling at a young age. After moving to London at the age of 18, she quickly became one of the most sought-after models in the business. Her striking features and sultry look have made her one of the world's most popular fashion icons.
In addition to her modeling career, Yomtov is also a singer and songwriter. She has released two albums and has performed around the world. Her music is upbeat and soulful and has been compared to that of Tina Turner and Lauryn Hill. Yomtov is also a humanitarian activist, working to promote tolerance and understanding between different cultures.
Looking forward to seeing more from Naomi Yomtov!
Style
Naomi Yomtov is the new Naomi Campbell. The Israeli model, now based in New York City, has quickly become one of the most sought-after female models in the industry, with clients including Nike and Hugo Boss. Her sultry looks and striking features have landed her covers for major fashion magazines such as W, Vogue, and Elle. Here, Naomi shares her tips for dressing for success.
"I think it's really important to have a good sense of style and to be able to mix classic pieces with modern trends," Naomi says. "For me, this means always being on the lookout for new trends and incorporating them into my wardrobe."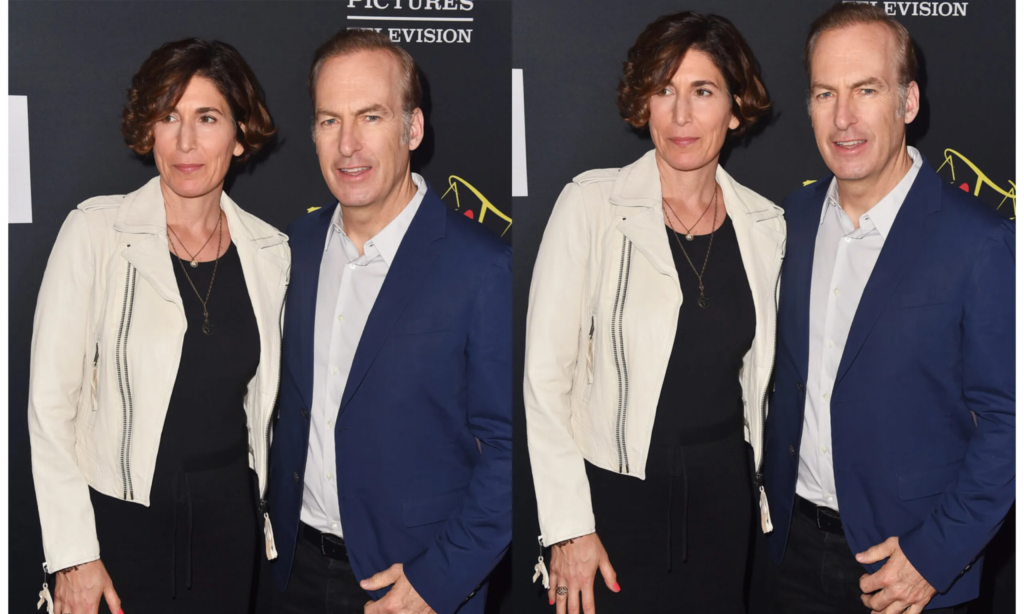 One key to keeping up with the latest fashion trends is to be constantly scanning fashion magazines and blogs. "There's so much inspiration out there, you just have to be open to it," Naomi says. "And I also like to take advice from my friends and stylists when it comes to choosing what to wear."
Naomi's favorite pieces to dress up or down are versatile skirts and dresses that can be styled with high heels or flats for a more casual look. She also recommends investing in versatile pieces such as tun
Life
Naomi Yomtov is the new Naomi Campbell. The Israeli supermodel has just debuted her first runway show in London and she looks stunning. Yomtov, who was born in Israel, moved to the UK when she was just a teenager and started modeling. She has since appeared in campaigns for brands like Burberry and L'Oreal, as well as holding her own runway shows around the world.
Personal Insight
Naomi Yomtov is the epitome of modern-day glamour. Born in Los Angeles in 1984, she is the daughter of a design professor and model mom. Naomi's early modeling career was successful, but it was when she decided to focus exclusively on acting that she truly blossomed. Her breakthrough role came in 2007 with her performance as Nina Sayers in "The Painted Veil." Naomi has since starred in such films as "The Brothers Bloom" and "Whiplash."
But it is her work as a spokeswoman for L'Oréal Paris that has made her a household name. Naomi has been the face of the brand for over six years, and during that time she has helped to raise awareness and funds for numerous charitable organizations, including the Alzheimer's Association and the David Sheinberg Children's Hospital.
Naomi is also an outspoken advocate for women's rights, speaking out against sexual assault and gender inequality. In addition to her professional achievements, Naomi is also an accomplished artist. Her latest project is a series of paintings inspired by feminist texts called "We Should All Be Feminists."