What do you want to learn about? Our complete guide to writing for us will take you through the basics of:
What is a Guest Post?
A guest post is a piece of writing that is submitted to a website or blog with the intention of having it published. The author of the guest post will typically be given credit for their work, and may also have the opportunity to include a link back to their own website or blog.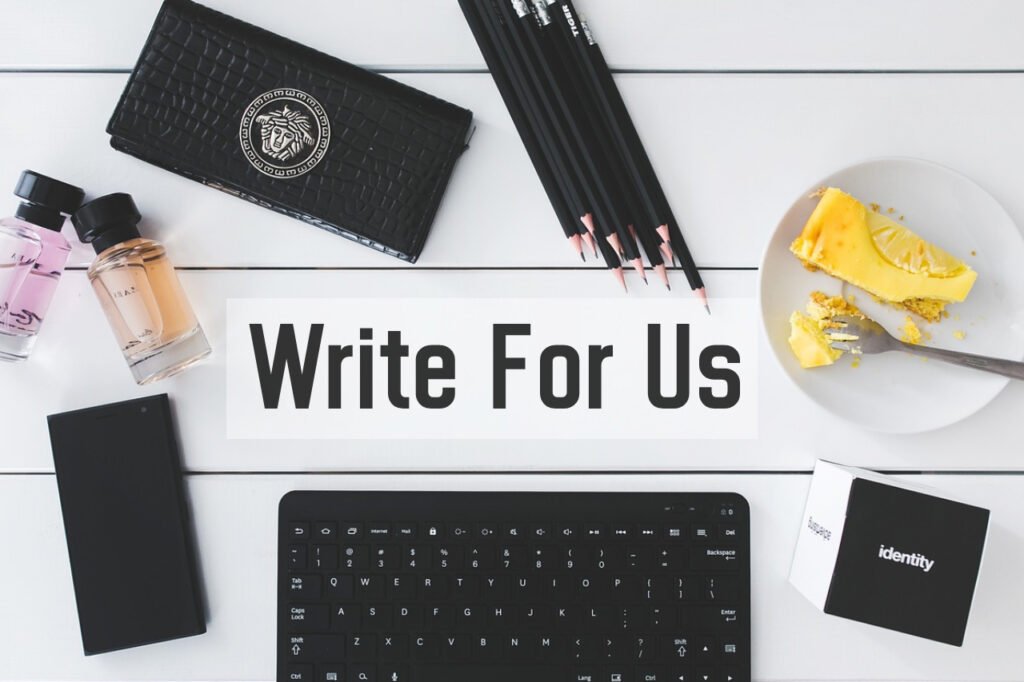 Guest posts can be an excellent way to get your work seen by a new audience, and can also help to build relationships with other bloggers and websites in your niche. If you're thinking of submitting a guest post, be sure to read our complete guide below for everything you need to know!
Why Write for Us?
If you're looking for a creative outlet to share your voice and stories, writing for us is a great way to do it. Not only will you be able to reach a wide audience of readers, but you'll also get the satisfaction of seeing your work in print.
Plus, writing for us is a great way to build your portfolio and credentials as a writer. By contributing to our blog, you'll be able to showcase your skills and talent to potential clients and employers.
So if you're looking for an opportunity to share your stories and connect with our community of readers, we'd love to hear from you.
Writing Guidelines For Articles
If you're interested in writing for us, there are a few things you should keep in mind. First and foremost, we want our articles to be well-written and informative. We also want them to be entertaining and engaging, so make sure your writing style is engaging and easy to read.
When it comes to the actual content of your article, we're looking for original ideas and perspectives. We love articles that offer new insights or take on popular topics in a unique way. Whatever you write about, make sure it's something you're passionate about – we can tell when an author is genuinely enthusiastic about their subject matter, and it makes for a much better article.
Finally, remember that we're a global audience, so keep your language clear and concise. While we love creative turns of phrase, ultimately we want our readers to understand what you're trying to say. With that in mind, happy writing.