SEO
Best plugins for sites run by authors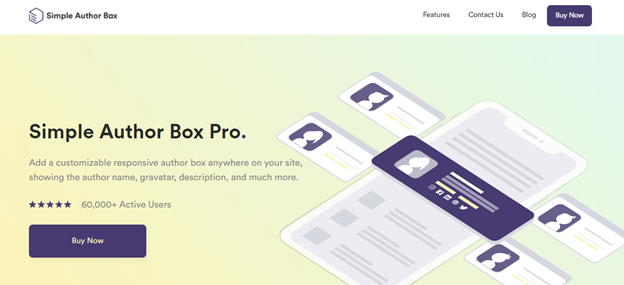 WordPress would not be what it is if there were not so many different plugins that you can very easily install on your WordPress website. The variety of available plugins makes the WordPress platform flexible and suitable for creating websites for various industries. One of the primary things on your website is an author database and the possibility to unite authors with their articles.
The author's biography is a mini online author summary. It displays the biography of the author, the total number of posts, and links to social networks such as Facebook, Google+, LinkedIn, Pinterest, Twitter, and many others.
Authors and content creators, in general, need to have their sites linked to your website because, in that way, new readers, business partners, fellow authors can find them more easily.
If you do not know which plugin to install for the author's benefit, check these out:
Simple Author Box
Installation and activation of Simple Author Box is fast and straightforward and brings you many benefits. Information about the authors of the articles is essential to both the reader and the author.
With this plugin, you can quickly move the slider to change margins, change the distance between the author box and the other elements around it, add a border to the author box, etc. Also, you can change the style of the author avatar, add effects to the avatar, show the author website and connect their social media profiles, and more.
This plugin also allows you to easily assign posts to guest authors or assign posts to multiple co-authors.
All in all, authors like it a lot.
Coming Soon & Maintenance Mode and UnderConstructionPage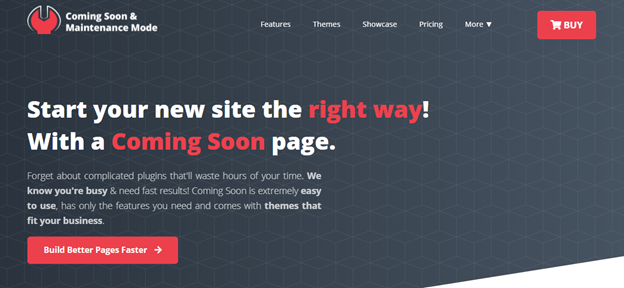 Another helpful plugin for authors is the Coming Soon & Maintenance Mode plugin. It allows authors to make changes to a website while still offering readers some content that will gain their attention through and well-designed coming soon page templates.
Also, using this plugin, you can announce new products or services. For those who want more information, you can also offer the option to subscribe to your newsletter and thus collect emails from your readers and build a better email list.
You can do similar things with the great UnderConstructionPage plugin – a drag-and-drop and beginner-friendly page builder. It offers over 2 million free images, 280 great templates, affiliate and traffic tracking, and more.
Conclusion
To make your WordPress site as easy to maintain as possible, as secure as possible in terms of less exposure to various unwanted hacker intrusions, and ultimately as fast as possible, it is enough to install a maximum of 5 WordPress plugins. So, choose wisely!
Also, don't forget, attaching an author box section can benefit your WordPress site in many ways like:
– Improving author loyalty
– Building a relationship between readers and authors
– Helping satisfy guest author needs