Tech
Endpoint Data Protection Made Easy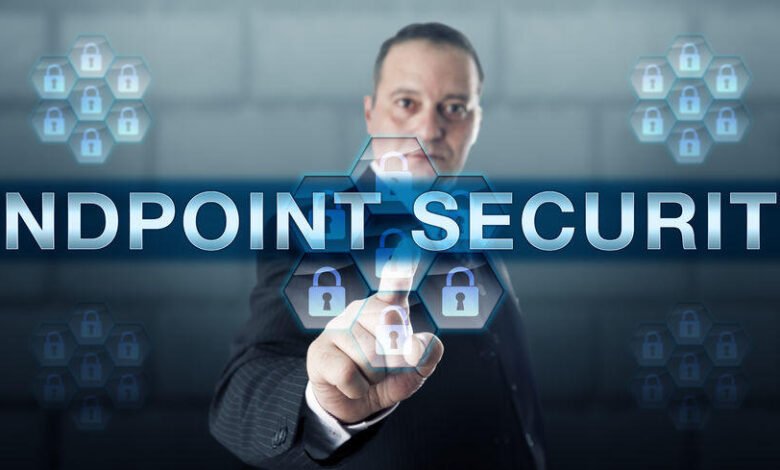 There have been a lot of big threats targeting customer data this year, and it does not look like the attacks are going to stop any time soon. For every business, protecting private data should be top priority.
If you are looking for a security solution, the price might be something your company needs to consider. Securing devices against unauthorized access is an essential step in reducing your attack surface. It is important that businesses of all sizes and means can implement effective measures for protecting data and devices.
Endpoint Protection is an essential feature to secure the confidential data your business processes and stores. EP is a security solution that enables you to protect devices that have been lost or stolen, and there are certainly affordable solutions that provide this service.
When you have Endpoint protection through a software like DriveStrike, you can remotely manage any smartphone, tablet, or computer that employees use for their work.
ENDPOINT PROTECTION involves securing devices remotely before they can be compromised through unauthorized access. Securing endpoints includes everything from encryption to tracking to remotely locking or wiping a lost or stolen device.
If you do not have one yet, find an Endpoint Protection solution that will fit the unique requirements and budget of your company.
In this digital world, you cannot be too secure. For those who do not have effective measures in place, it is only a matter of time before their business becomes the next target of a cyber attack.