Jobs & Career
5 Reasons to Use a Staffing Agency for Per Diem Nurse Jobs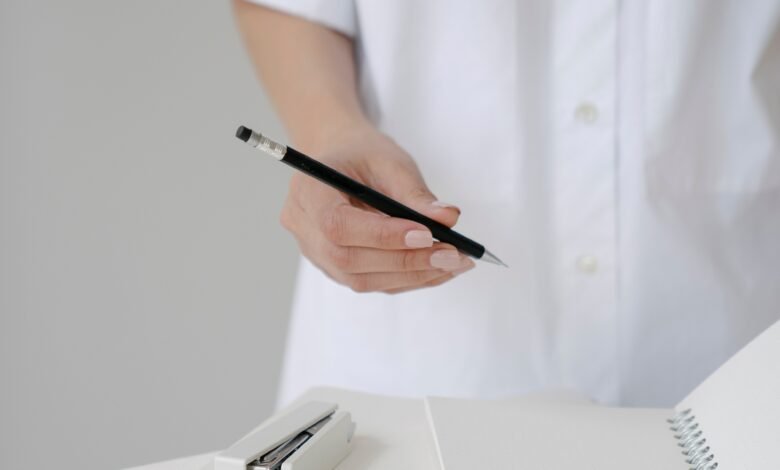 Staffing agencies have helped give solutions to staff shortages of nurses. Nurse staffing agencies have been acting as bridges for nurses and healthcare facilities to make hiring and onboarding processes faster and put qualified nurses in the right place. Per diem nurse jobs can be your stepping stone to advancing your career. 
Here are 5 Reasons to Use a Staffing Agency
1. You'll have more flexibility with your schedule
In a per diem nursing job you can get the job flexibility you want since you don't have to report on a regular schedule every day. Per diem nurses can be given assignments for a day or two or even for an 8-hour shift only. With this kind of schedule, they can take breaks from working. Per diem nurses are also allowed to decline assignments if they think they are not ready to work or if they have more important matters to attend to. That's why some nurses prefer to work as per diem nurses since they are not mandated to work in a fox schedule and they can manage their own time.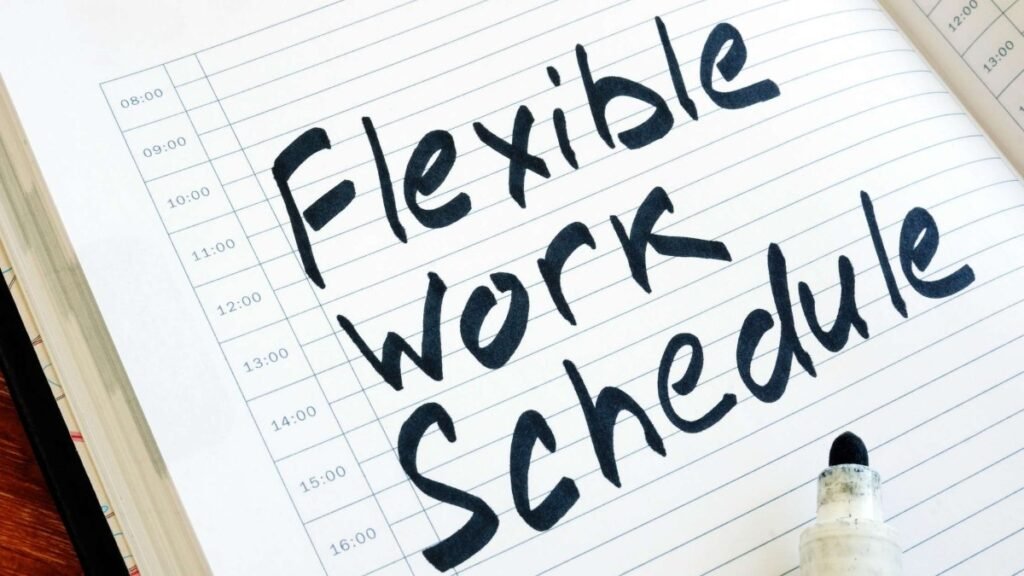 2. There are a variety of agencies to choose from
Per diem nurses are allowed to work for more than one nurse staffing agency as long as they can manage their schedules. Since per diem nurses don't get assignments all the time they are allowed to work for more than one agency so they can at least get more job opportunities and be able to maximize their time. However, if they are working with an agency that can provide enough assignments for them to reach their salary goal then they can work for only one agency.
3. You can work as much or as little as you want
Per diem nursing jobs are perfect for nurses who want to earn more or who want to have more time to spend with their family or do things that they love. A per diem nurse can choose to accept as many assignments as they want and are also allowed to decline some if they don't want to work. This kind of setup can be ideal for both nurses who want to maximize their income and nurses who want to finance their needs and spend their free time on more important matters.
4. Agencies offer competitive pay rates and benefits
Since the demands of nurses are increasing the pay rate and benefits are getting competitive too. Nurse staffing agencies are trying their best to give a good offer to nurses so they can join their teams. The pay for per diem nurses is higher than regular nurses and they are paid by the hour and are given the following benefits:
Per diem nurses who are to stay in their place of assignment away from their residents are given free accommodation to make sure they will feel comfortable during their assignments.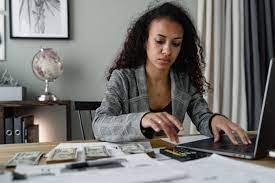 For expenses that are job-related per diem nurses can get reimbursement for their agency. That means they don't have to worry about spending on things from their open pocket. This will include food, beverages, transportation, and incidentals.
5. It's a great way to network and find permanent employment
Working as a per diem nurse can give you exposure to different working environments, new co-workers, and even new cultures. This exposure can be challenging but can give you the connection you need that can come in handy in the future. With all the medical teams you will be working with and all the hospital staff you will be meeting, you can establish a good relationship with them and who knows one of the healthcare facilities can be impressed with your work and offer you a permanent position.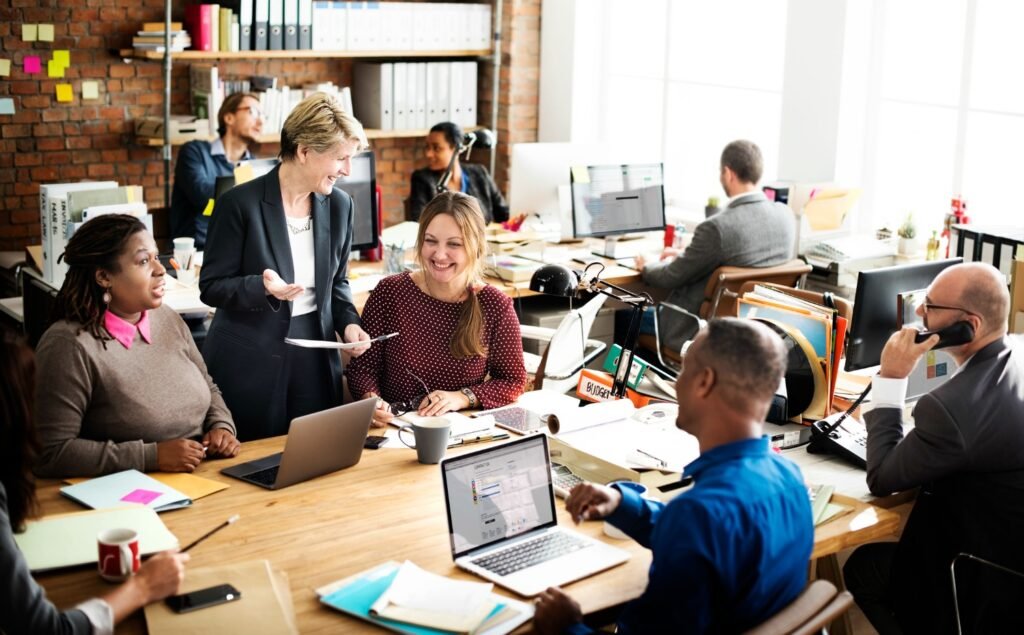 These 5 reasons to use a staffing agency for per diem nurse jobs can give you the motivation to work under a nurse staffing agency. They can give you more job opportunities and serve as your backup if you need one during your assignments. They will serve as your employer and coach at the same time. Working in a network can give you more opportunities to grow personally and professionally. To find a nurse staffing agency that fits your needs and start working with them.