Business
How To Promote Your Business During an Event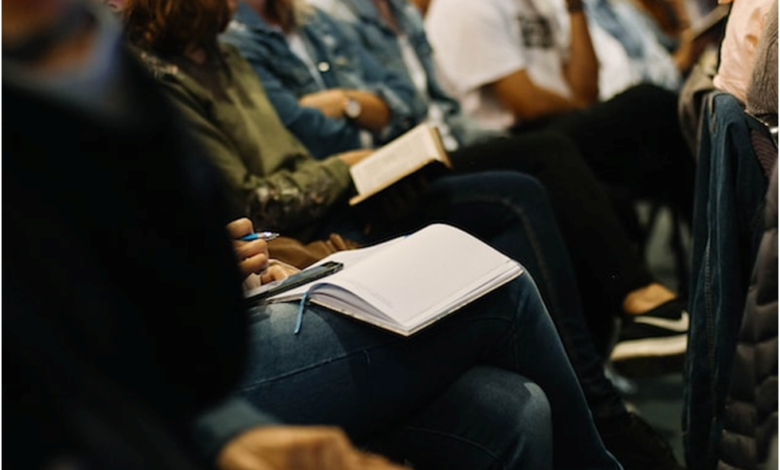 Business owners should know the list of local events in their community to take advantage of the advertising that they can get through these occasions. You are actually incurring minimum costs because you are not the one announcing the event to the people. You only have to be there at the event and engage your possible customers. So, ready your bulk hats and read the list of ways how to promote your business during a local event.
Ways to Promote Your Business During a Local Event
Check what the local event is all about
Just like any other business, your resources are limited. Even if you have a big company on your hands, you only get to spend a portion of the income of the company on advertising. With this in mind, you have to analyze whether the local event is going to be good for the business or not.
If you are a food business, it is recommended that you join local gatherings for business companies that sell food like cakes, pizza, pasta, local delicacies, and others. Conferences are initiated to gather companies that offer the same kinds of products for a specific niche of the market. Gauge the event and see if you will engage the right customers or not.
Know your level of involvement
Your level of involvement in the event will determine the number of resources that you will spend on it. Do you want to set up a booth to gain enough business advertising? Or are you just willing to put a banner or signage for brand recognition?
With the former, you have to prepare your booth beforehand. You have to get the services of a graphic designer for your booth setup. You also have to prepare your giveaways. An excellent giveaway for potential customers is hats because they will also be a form of advertising for your business every time they wear their hats wherever they go. Inquire from companies that sell bulk hats that print customized logos on their products.
Become a sponsor
You can also sponsor the event in your local community. As a sponsor, you will gain good advertising because your logo will be posted in front of numerous potential customers. To do this, you have to inquire about a package that the organizers are offering for businesses to partner with them. Ask about the details of the sponsorship. Where does your logo appear? What information can people see when they see your business? Do you get radio call-outs every time the event is advertised?
Make sure to require a contract in writing to have a guarantee of the agreement for your sponsorship transaction. This is to ensure the viability of the contract.
Experiment and learn from the experience
You can never get everything right the first time. If you think that a local event is perfect for your business, go with your gut and sign up. Then, prepare everything that you need to set up. Have a feel of the whole experience and be sure to learn from it.
Conclusion
Local events are great ways to reach the community and gain more customers for your business. But you have to keep in mind that the marketing strategy that you have for your local event is different from your ideas to engage other customers online. You also have to understand that you spend resources differently. We hope this blog post can help you understand and have a clear view of how to promote your business during a local event. Go with your gut and don't be afraid to fail!