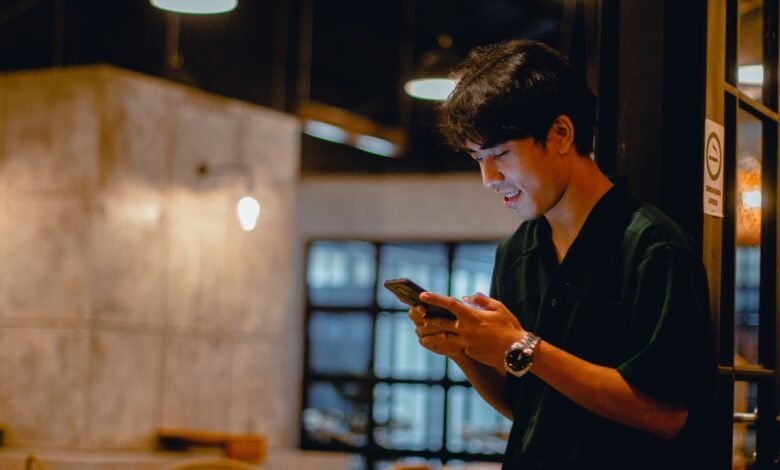 In a previous post, we discussed tips from professional gamers, pointing out that all kinds of games are now available in mobile form.

From first-person shooters to MMORPGs, from sports sims to card games, professional gamers are able to indulge on their mobile devices and compete, just as they can from their PC. Many of the games they play fall under the card gaming genre and, specifically, some fall into the poker category. All of these games can be a lot of fun, but also challenging, especially if you are just starting to learn them.

That's certainly the case with poker, not only because a new app takes time to pick up, but because the game is significantly more complex than you might imagine. You don't just pick up your phone or mobile device and start winning hands; you have to understand the nuances of the game, the different variants and skills needed to become a success.

Let's review some tips you can follow to develop your strategy and start winning at online poker.



Slowly Increase Difficulty and Stakes


After watching a couple of poker tournaments, people tend to feel that they have a very good understanding of how the game works. This might give them a false sense of confidence, which could lead to skipping some steps in the learning process.

Instead, it's better to take your time and start by reviewing the basic rules and playing offline games with a good AI. Once you understand clearly when to fold or raise your bet, move into playing against human opponents, with real money.



Pay Attention to Random Number Generators


If you start reading reviews of single-player poker games, you will quickly notice a general mistrust towards certain apps. Players report suspicious winning and losing rates that may have the intention to lure the player into placing higher bets, only to eventually lose everything.

One way to protect yourself against such tactics is to find poker games that use random number generators. Games like Governor of Poker, for example, use a mathematical algorithm designed to make card distribution completely random, ensuring that each round of poker is fair.



Learn How to Calculate Your Odds


Going into a game of poker without knowing the probability of getting different hands would be like driving a car while blindfolded. But the role of math doesn't end there. Players have to learn how to calculate and use pot odds to decide when and how much to bet.

It's a more advanced strategy, but once you can calculate poker odds you'll be more likely to make good statistical decisions. This doesn't mean that you will win every hand you play, but it will greatly increase your chances of making a profit in the long term.



Choose the Right Table


It's hard to predict the type of player you are going to encounter on a table. You may be tackling professionals, beginners, or, even worse, discover that you are the least experienced one. In order to avoid being taken advantage of, we recommend trying different tables.

Something you can do is play games that let you switch from one table to another. Zynga Poker, for example, lets players move to another table as soon as they have folded. This allows them to try different tables until they find one that matches their skills.



Focus on the Long Term


Even from the beginning, players will probably find themselves going through a winning or losing streak, attributing it to their newly discovered strategy. As a result, good approaches may be discarded and vice versa.

The only way to avoid these issues is to analyze the reasoning behind each choice. Factors like "gut feelings" should be discarded. It's better to analyze the results of your style of playing in the long term and trust your method.

It's possible to make a bit of money playing online poker games. But as much fun and graphically impressive as they could be, poker apps aren't necessarily any less challenging than live games. By following the right tips though, you will be able to use these platforms to improve your skills and start winning at poker.